Our in-shop offers are aimed exclusively at merchants, traders, freelancers and legal entities under public law. These items are not for sale to consumers. Are you a reseller? register now
molitor FSC 1 ultrasonic speaker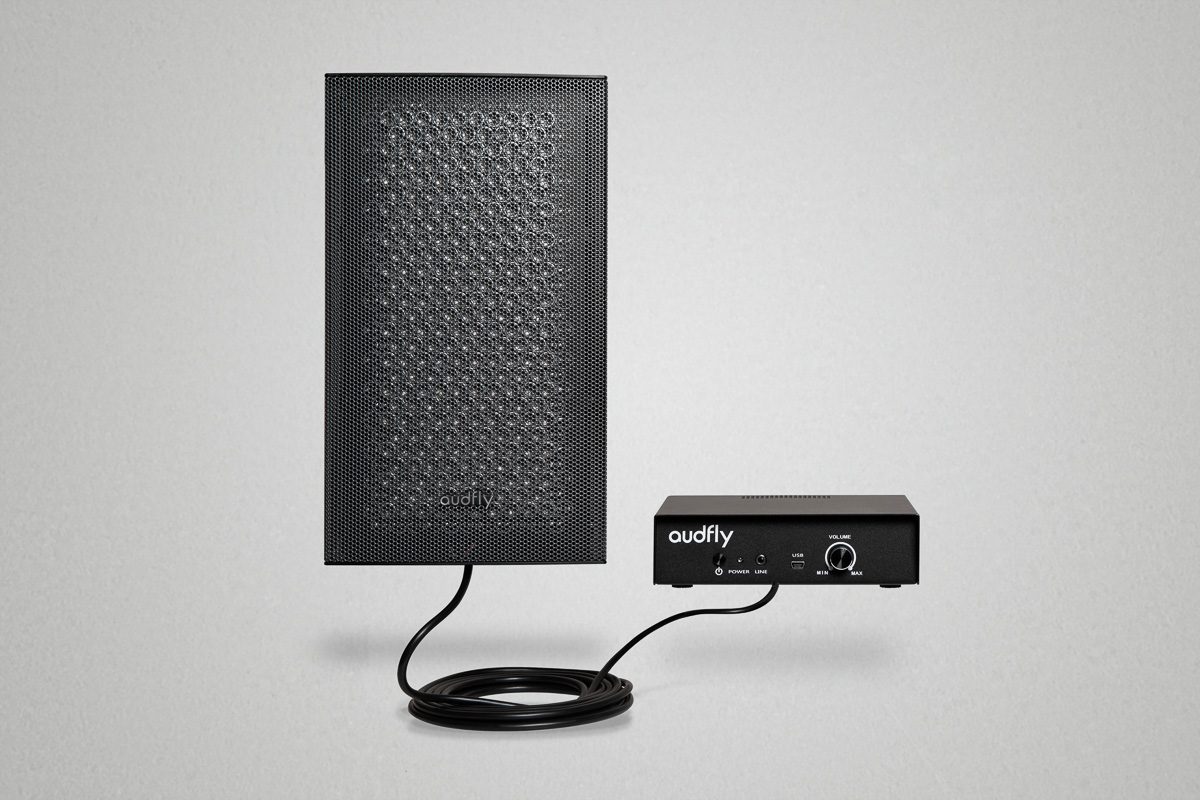 The molitor FSC 1 is our mid-sized ultrasonic directional speaker.
Its directional sound has been designed to target a small area with one to two listeners at a distance of roughly 4 to 5 meters from the speaker. It has applications in museums, trade shows, shopping centres and information points, but benefits from a quieter environment.
It is paired well with our interactive media players like the AP 01 and MP 01, where a sensor can detect if someone is in the target area before starting the content.
Are you a reseller? Please register yourself in your customer account.
from 475.00 €
delivery time: upon request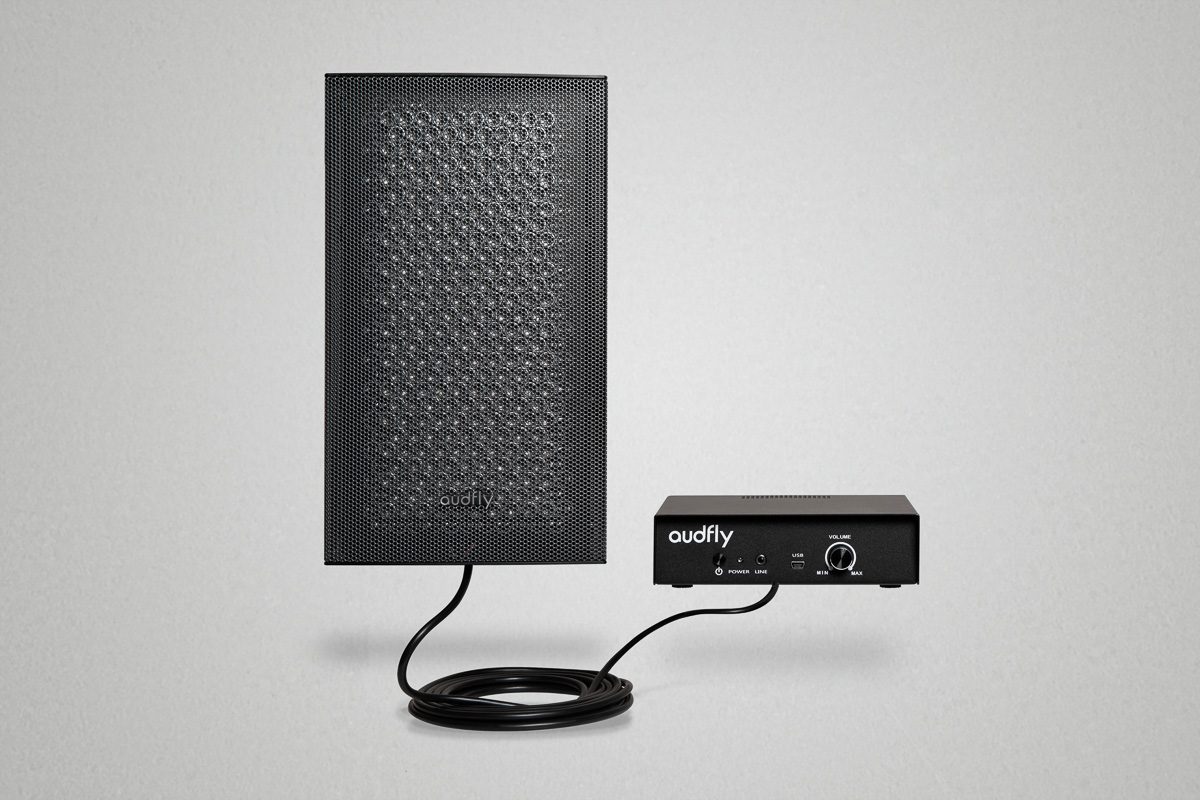 Power Supply
24V 3A DC
Power Consumption
35W
Dimensions
Speaker: 292 x 163 x 23mm (L x W x H)
Amplifier:111 x 111 x 33mm (L x W x H)
Max. SPL
85dB at 1kHz
Frequency Range
300Hz – 8kHz
Directionality
< 10° (-10dB)