Our in-shop offers are aimed exclusively at merchants, traders, freelancers and legal entities under public law. These items are not for sale to consumers. Are you a reseller? register now
Media Player 4K Light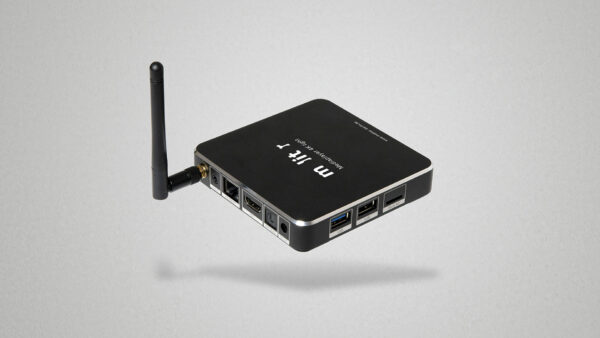 This UltraHD media player with its brilliant 4K HDR output is a breeze to setup with its plug-and-play functionality. Displaying your video, image and HTML 5 content automatically once connected to power.
Its small form factor allow it to be easily installed in furniture and walls where it can't be seen. With separate digital and analog audio outputs you can connect both audio amplifiers and headphones, as well as surround sound decoders.
Quantity discounts with orders from 10 or 20 pieces of the same product. Your discount will be shown on the cart after opening a customer account. Are you a reseller? Please register yourself in your customer account.
from 389.00 €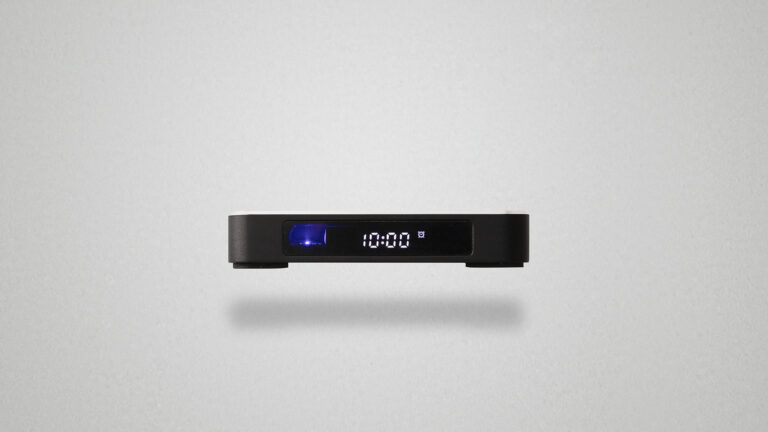 Power supply:
5 V DC
Supported Storage Devices:
SDHC memory card, USB stick, up to 64 GB
Formatting:
FAT, FAT32, NTFS
Outputs:
HDMI 2.0, Analogue Video and Stereo Audio via 3.5mm Jack (TRRS)
Inputs:
Ethernet (RJ-45), USB 3.0, USB 2.0
Video formats:
MP4, MOV, WMV, MKV, AVI
Audio formats:
MP3, WAV, AAC
Accessories:
5 V-power supply, 100–240 VAC; Wireless Antenna
Power supply:: 5 V DC Supported Storage Devices:SDHC memory card, USB stick, up to 64 GB Formatting: : FAT, FAT32, NTFS Outputs: : HDMI 2.0, Analogue Video and Stereo Audio via 3.5mm Jack (TRRS)